About Us
---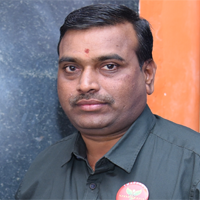 Mr.G A Hiremath
Administrator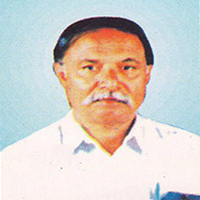 Sri. Chandrashekharaiah
Secretary - TMAE Society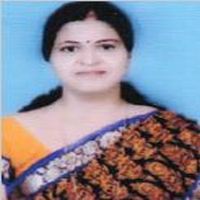 Dr.Rudrambika S Biradar
Principal
The Institute of Ayurvedic Medical College is dedicated to the achievement of excellence in both Ayurvedic Education and Reaserch. The College offers 5 ½ years ( 4 ½ years + 1 year Compulsory Internship ) Degree Course of B.A.M.S. (Bachelor of Ayurvedic Medicine & Surgery).
The College is Affiliated to Rajiv Gandhi University of Health Sciences, Bangalore and is recognised by the Government of Karnataka and has been approved by the Central Council of Indian Medicine, New Delhi.
The aim of this college is to produce graduates of profound Scholarship having in depth scientific knowledge of Ayurveda in accordance with the Ayurvedic fundamantals associated with extensive practical training, who would be efficient teachers, research workers, kaya Chikitsaka (Physician) and Shalya Chikitsaka (Surgeon) with the sole object of reviving and developing the Indian system of Medicine
The T.M.A.E's Ayurvedic medical College is promoted by Shri Tegginamath Arts and Educational Society, Harapanahalli, a prominent Phillanthropic Organisation of Davangere district which is running a chain of educational institutions at various places in seven districts of Karnataka. The Society has the distinction of running some of the institutions like the D.Pharmacy, B.Pharmacy, M.Pharmacy, Homeopathic Medical College at Harapanahalli along with technical colleges, thus striving to serve the cause of education in these areas of the state.